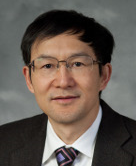 Prof. Yongsheng Chen
Georgia Institute of Technology, USA
Dr. Chen has an extensive research interests in environmental science and engineering. More specifically, he is a leading researcher in the environmental applications of nanomaterials and their potential fate, transport, transformation, bioaccumulation and toxicity in the environment. His interests in environmental nanomaterials dated back in his graduate research in 1992. He has also been active on algae based bio-renewable energy and sustainable urban development. Dr. Chen has been principle and co-principal investigators for 28 research projects (by June 2010) funded by the National Science Foundation, U.S. Environmental Protection Agency, NASA, Boeing and other organizations. The total funds are $7 million. He has also served as a review member or panel review member in the U.S. National Science Foundation, the U.S. Environmental Protection Agency, the U.S. Department of Energy evaluation committee. He has also been invited to serve as an abroad review expert for the China Changjiang Scholars Program (which is to awarded to the top researchers in China). He has published more than 40 papers and two book chapters in this field. Dr. Chen received his Ph.D in Nankai University, China. He joined the Dept. of Civil & Environmental Engineering in May 2009. Till then, he was an Associate Professor Research at the Arizona State University.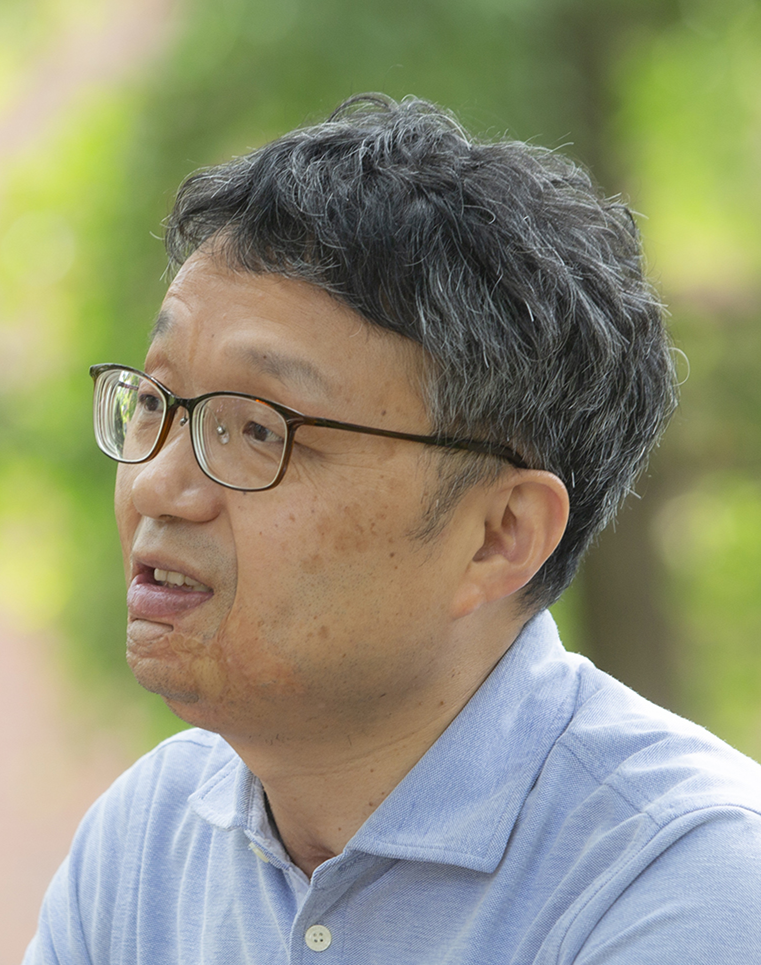 Prof. Hyunook Kim
University of Seoul, Korea
Dr. Hyunook Kim is Professor at Environmental Engineering, University of Seoul, Korea, and Director of R&D Center of Core Technologies for Water Treatment. Professor Kim earned his B.S. degree in Environmental Science from Yonsei University, Korea in 1994, and an M.S. degree in Environmental Engineering from Johns Hopkins University in 1997, and a Ph.D. from University of Maryland at College Park in 2000. Before he joined the faculty member at University of Seoul in 2002, he worked as Environmental Engineer for US Dept. of Agriculture, MD, USA.
Professor Kim's research in the area of water pollution control includes a number of projects on process control and operation of water and wastewater treatment plants. Especially he is interested in monitoring and control of contaminants of emerging concern. He has published numerous journal papers and made conference presentations. He has been received a few awards for his academic and research achievements.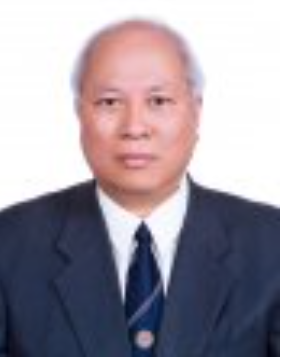 Prof. Tan Yiji
National Taiwan University, Taiwan, China
Education:
Ph. D. of Cornell University, (Biological and Environmental Engineering)
Advisor Prof. Jean-Yves Parlange, Member, National Academy of Engineering (2006)                         
M.S. of National Taiwan University, (Agricultural Hydraulic Engineering)
Advisor Yii-Soong Tsao, President of National I-Lan University
B.S. of National Taiwan University, (Agricultural Hydraulic Engineering) 
Employment History:
2011~2018 , Director, Center for Weather Climate and Disaster Research
2010~ 2011 CEO, Center for Weather Climate and DisasterResearch
2007-2009 Director, Disaster Research Center, National Taiwan University
2003-2009 Director, Hydrotech Research Institute, National Taiwan University
2003/2-2003/5-Visiting Scholar, Civil and Environmental Engineering, UCLA
2002- Professor, Bioenvironmental Systems Eng., National Taiwan University
1994-2002, Professor, Agricultural Engineering, National Taiwan University
1988-1994, Associate Professor, Agricultural Eng., National Taiwan University
1985-1988, Study Ph.D. program at Cornell University
1982-1985, Instructor, Agricultural Engineering, National Taiwan University
Professional Career Highlights:
1. Professor and Director, National Taiwan University
2. Vice Chairman- ICID- Working Grouping of Environmental Impact of Irrigation,
Drainage and Flood Control
3. National Correspondents of the IAHS Association, IUGG- Chinese Taipei Committee
4. Secretary General, ICID-Chinese Taipei Committee
5. Chairman, Rainwater Catchments Association in Taiwan
6. Chairman, Engineering and Environment Association in Taiwan
Keynote speech title "The Impact and Adaptive of Climate Change on Water Supply and Green Energy in Taiwan"
Abstract-In recent years, the global climate change, uneven distribution of rainfall and the obstacle of developing new water resources, existing reservoir water is becoming more precious than ever. In addition, the reservoir sedimentation has decreased the effective storage and increased the difficulty of reservoir operation, affecting the reservoir's function, of water supply and hydropower generation. Therefore, managing the limited water resources and enhancing the efficiency water resources utilization for optimal allocation becomes significantly important. In the past, studies usually focused on single water resources issue. However, under the population pressure and urbanization, the issue of Water-Food-Energy Nexus was highly valued. It is expected that a comprehensive and executable policy will be delivered to solve the problems faced by analyzing the interlinkages across different departments.
Since 2014, Taoyuan City has become one of the six municipalities in Taiwan, and the satellite city of Taipei metropolitan area. Recently, the rapid population growth and industrial development make the water demand increase annually. Therefore, the TaHan River Basin in Taoyuan was selected as the study area to develop the system dynamic model of the water supply and the operation of Shihmen Reservoir. The future climate change impact on water supply and power generation were investigated, and the risk of water shortage for different adaptation strategies and potential effect on food and energy were analyzed.
According to the system dynamic modelling results, the water supply can still meet the demand at current stage, but the indicator also shows a growing risk of water shortage under the condition of increasing of target annual water demand and climate change. Therefore, developing new water resources or enhancing multiple water supply are definitely unignorably in the future. Results also indicated the hydropower decrease in the context of climate change. Hydropower mainly serves as adjust of peak loads of the entire power system. If the hydropower generation decreases in the future and the gap of the peak load cannot be replaced by other solutions, it could cause the entire power system unstable.